About
Datas Technology
We help our clients to achieve their business goals in a modern dynamic environment!
The growth and development of our clients' business is important for us
regardless of its model and industries
Our expertise and the implementation of the latest technologies on business processes optimization and information security solve the following problems: relevance of data, speed of reactions and decision-making, reliability of work of information structures in a modern dynamic environment.
DATAS Technology is an international company, specialized in providing integrated IT solutions for automating and managing modern business, for storing and protecting data, Big Data analytics.
We are a reliable technological partner:
DATAS Technology Expertise Centers provide the following services:
Our team monitors the development of technologies in the field of information systems and technologies, transfers the best practices based on the products of the world's leading vendors. The product portfolio of our company is constantly growing depending on the market needs in IT solutions for business optimization, management and security.
ORACLE, ORACLE NetSuite, ThetaRay, IBM, Cisco, Teradata, SentinelOne, SAS, Backbase, Verint, Watchful, KoolSpan, Nubo, RSA, Radiflow and others.
Among our clients:
Oschadbank, Credit Agricole, OTP Bank, Praveks-Bank, UniCredit Bank, INGO insurance, Sberbank Ukraine, Ukreksimbank, Ukrgasbank, МТS Ukraine (currently Vodafone Ukraine), Bank Technique, Halq Bank, International bank of Azerbaijan, Capital Bank, Prominvestbank and other, more than 40 all over the world.
Also: IDS Borjomi Ukraine, iDeals, Deviget LLC, Speed Logistics Marine, Ironspace Inc and others.
DATAS Technology is a leader in the field of IT services in Ukraine:
No. 1 in the field of "Information Systems Consulting" with a 33.5% market share;
No. 1 in "Application Management Outsourcing" with a 39.1% market share;
No. 2 in the field of "System Integration" with a 9.4% market share;
No. 3 in "Consulting and Application Customization" with a 6.4% market share.
(IDC study in Ukraine, 2015)
YEARS OF THE COMPANY
Stability, competence and continuous expert growth
EXPERTS
Our services: consulting, system integration, technology transfer
CLIENTS
Financial institutions, industry, holdings, small and medium businesses
PROJECTS
Over 100 successfully completed projects around the world
OUR TEAM
A close-knit team of highly qualified professionals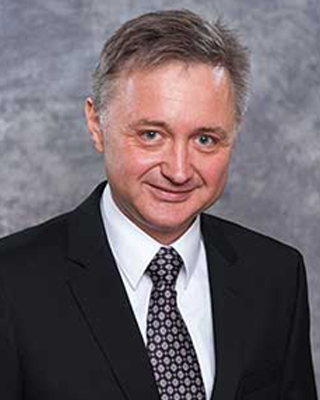 SERGEY TARASENKO
PRESIDENT, CEO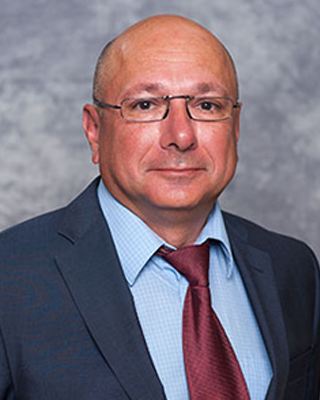 ALEXANDER TSYRULNYTSKYI
VICE PRESIDENT COMMERCIAL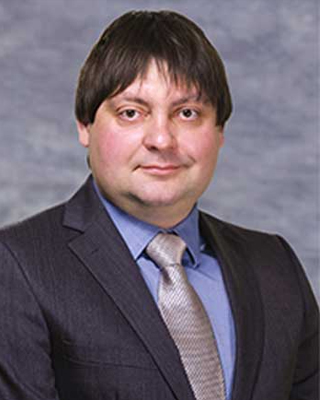 ANDRIY KAZIMIROV
DIRECTOR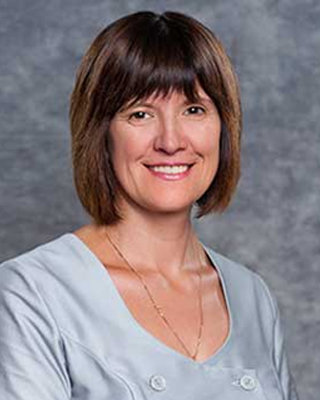 NATALYA STRELIAYEVA
VICE PRESIDENT,
PROJECT MANAGEMENT OFFICE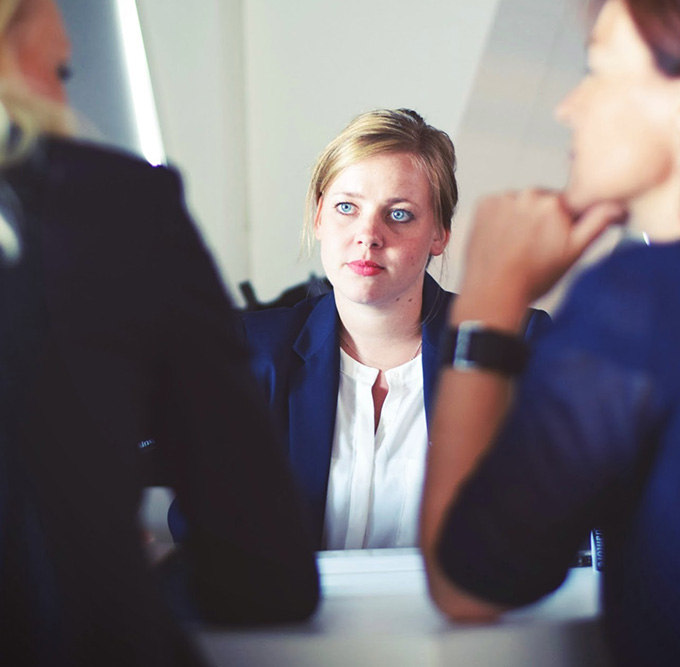 CAREER IN
Datas technology
Our company is interested in attracting professional and talented specialists
Employees are the most important asset of DATAS Technology. We offer the opportunity for professional growth, decent motivation, and a friendly and welcoming staff.